Multisensory education and consulting
Sensorytrip is an educational and consulting platform focused on teaching how to train the senses to make more tastier, healthier and sustainable food decisions.
Following new neuroscientific findings in terms of perception, my goal is to unravel human behavior and preferences by a deep and personalized understanding of how the brain builds every sensory experience.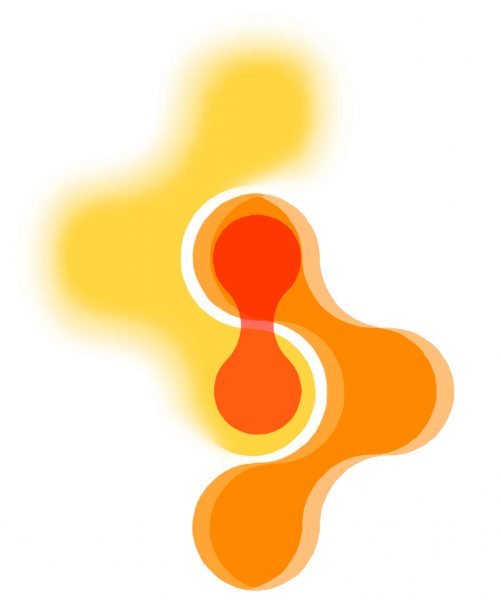 Receive news of our articles, courses, webinars and e-books.